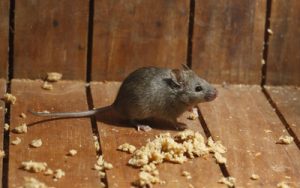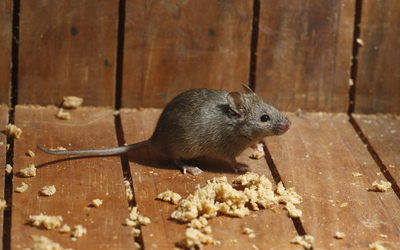 As per the looks, mice are the cutest type of species but in reality, their presence is a big mess. From chewing the furniture to major fire hazards, these pesky creatures are totally worse for human living. Mice species are very quick at taking the residence, start nesting and responsible for performing further destruction. Whatever the reasons behind the invasion, one needs to take an immediate action to get rid of them with the help of professional mice exterminator.
In the need of eliminating the mice from your premises, following are the few steps that can be taken into consideration:
Step 1: At the very initial step, a homeowner has to confirm that whether the home is infested or not. In order to inspect the mice presence, one needs to immediately suspect for the nest placed in the walls or attics of your home.
Step 2: When you find anything that is working like an entryway, close it with the help of wire mesh. You must also check for all the holes and cracks in walls and seal them before invasion take place.
Step 3: The next step is to deal with the ones which can be treated with the DIY method like setting the traps. Make sure to use such method with a careful approach so that it does not harm your family members and pets.
Step 4: Although, performing DIY methods are successful for the minor infestations but for the major ones, you need to hire skilled mice removal expert to eliminate the infestation from the root. With the help of extermination, one can enjoy a hassle-free solution and experience a great piece of mind.
Step 5: No matter, what step you have taken to eliminate the mice invasion but it is highly recommended to choose the one which helps you in taking all the right steps to keep the mice away in future too.
Before hiring any pest exterminator, one must make sure to check for all the essentials to have right service on time. If you want to consult with real mice control experts, then you can our trained exterminators at Hamilton Wildlife.